Education and Awareness
Carbon Zero Programme 1.0 - Microgrids for schools and communities
30th Nov 2021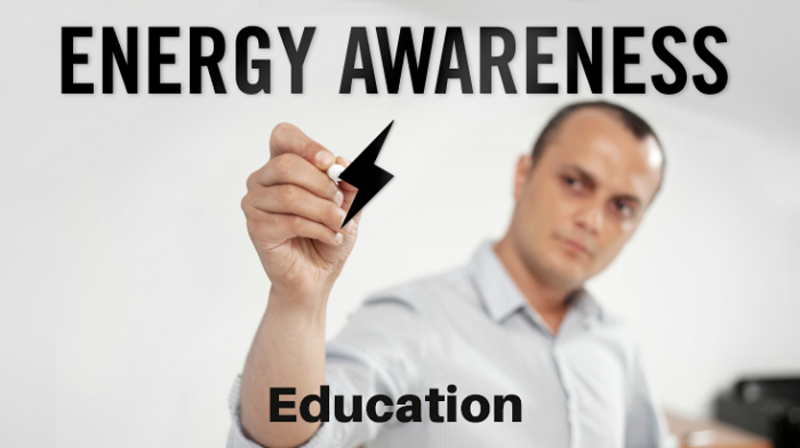 The term microgrid can be used to denote a small, usually privately owned and operated, grid irrespective of its actual connection arrangements with the main (public) grid – this includes 'private wire' systems which are permanently connected to the main grid and island systems which are never connected to the main grid. In addition, there are microgrids that can operate in both modes (connected to and islanded from the main grid) – this latter more flexible microgrid is the internationally recognised definition of a microgrid, this is termed a true microgrid.
As part of our Carbon Zero Programme 1.0 we are developing a wind and solar microgrid model in the Port of Blyth as an exemplar for schools and communities in North East England. The purpose is to create awareness within the local communities about the value of microgrids through education and training at a visitors centre in the Port of Blyth. This will lead onto apprenticeships and employment in engineering, manufacturing, and technology as we drive to a goal of net zero.
To learn more about Carbon Zero Programme 1.0 and what we are doing please contact us by emailing enquiry@townandcommunity.co.uk using Carbon Zero Programme 1.0 in the subject line.