STEM Projects
STEM education for all young people across the UK
17th Oct 2021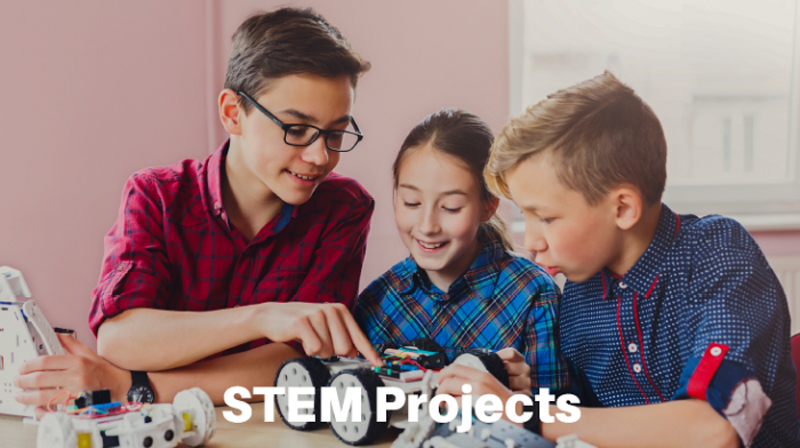 We are working with educational bodies and the STEM Learning network to achieve a world-leading STEM education for all young people across the UK.
Inspiring groups and communities
Engaging employers and industry
Developing teachers and leaders
We are developing a business led approach to education to ensure all children are given opportunities to try different STEM disciplines in a fun and engaging way. This starts in primary schools and continues through secondary schools and further education.
Working with the STEM Learning network we are focusing in the North East of England to help:
Deliver programmes, projects, and resources that support professional development and drive the impact of teaching across schools and colleges.
Children and young people discover projects, activities and challenges to engage young people of all ages with the world and wonder of STEM subjects and careers.
Children and young people learn more about STEM Learning initiatives that connect employers with educators, bridging the gap between today's learners and tomorrow's careers.
To learn more about STEM projects and what we are doing please contact us by emailing enquiry@townandcommunity.co.uk using STEM Projects in the subject line.