Digital Projects
Industry 4.0
17th Oct 2021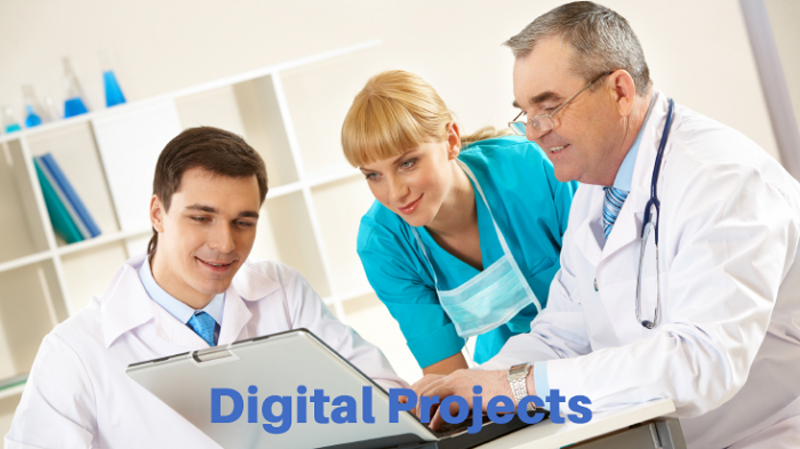 The Fourth Industrial Revolution (4IR or Industry 4.0) is the ongoing automation of traditional manufacturing and industrial practices, using modern smart technology.
This is widely used in engineering and manufacturing, and is being adopted in healthcare services, life sciences, construction, logistics and supply chain management, and many other sectors.
We are working with Industry 4.0 leaders to bring the best industrial IoT, data analytics, AI, cyber and machine learning experts together to deliver proof of concept, business use cases and rapid prototyping.
Digital Technology and the Internet have changed how we live and work. We are evolving the way we do business, enabling organisations to increase productivity, tap into new markets and boost profitability.
We are working with pioneers in the fourth industrial revolution, supporting businesses with the latest Industry 4.0 Training Courses and Business Services to ensure they are the earliest adopters of industrial digital technologies.
Our goal is to help business and organisations build creative workforces who thrive on innovation and keep you at the forefront of technological advances. Creating exciting new job opportunities within your business that keeps talent in the region.
To learn more about our digital projects and what we are doing Industry 4.0 please contact us by emailing enquiry@townandcommunity.co.uk using Digital Projects in the subject line.