Training & Apprenticeships
Technology, Engineering and Manufacturing
17th Oct 2021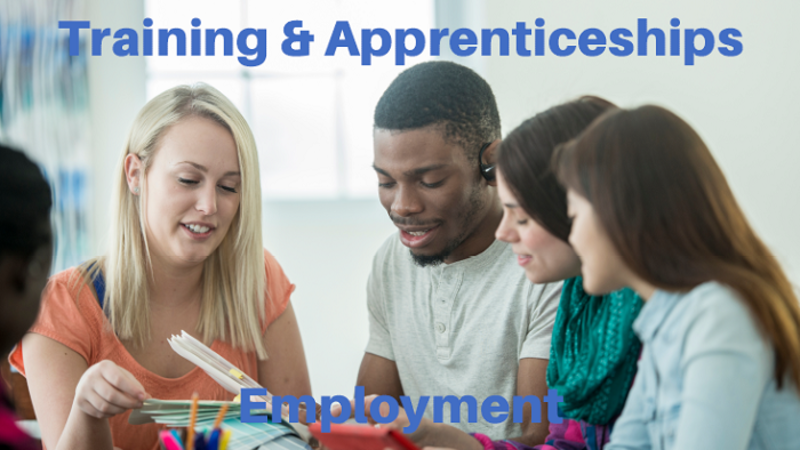 We are developing new training programmes and apprenticeships for the increasing demand in engineering, manufacturing and technology in the North East Region of England.
Currently we are creating training courses and an apprenticeship scheme for community microgrids, so each community can have their own wind and solar energy microgrid to generate the majority of their energy needs.
We also creating digital training programmes for business owners who need help to operate their business using digital technologies offline and online.
To learn more about our training & apprenticeships and what we are doing please contact us by emailing enquiry@townandcommunity.co.uk using Training & Apprenticeships in the subject line.